---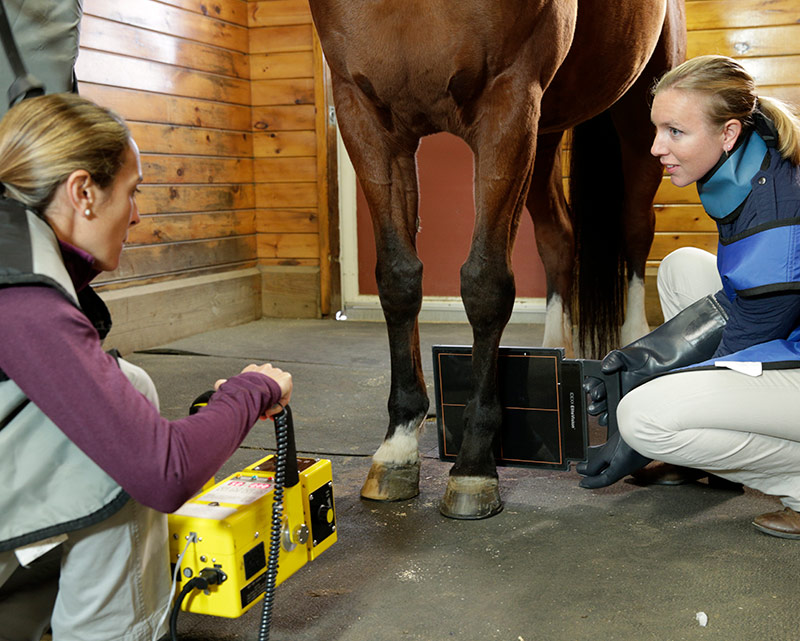 Services
Flexible laboratory services plus electronic ordering and results delivery
IDEXX offers everything from pet-side assays and in-house diagnostics to digital imaging and reference laboratory services—all to give you the right tool at the right time.
So when you need to go beyond accuracy, when you need expertise and insight, or when you just need more than what results alone can offer, choose IDEXX Reference Laboratories.
IDEXX VetConnect Services
Check results anywhere, anytime. VetConnect allows you to create computer-generated test requisitions to increase practice efficiency and provides access to diagnostic updates, lab results interpretive summaries and more.
Telemedicine Services
Telemedicine is like having a specialist on staff—pathologists and specialists are available to consult on your patients' electrocardiogram (ECG), radiograph or ultrasound images.
Educational Partner
IDEXX is an Educational Partner of the American Association of Equine Practitioners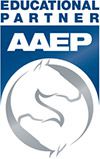 ---