---
ProCyte Dx
Haematology Analyser
Comprehensive, accurate results.
Confident clinical decisions.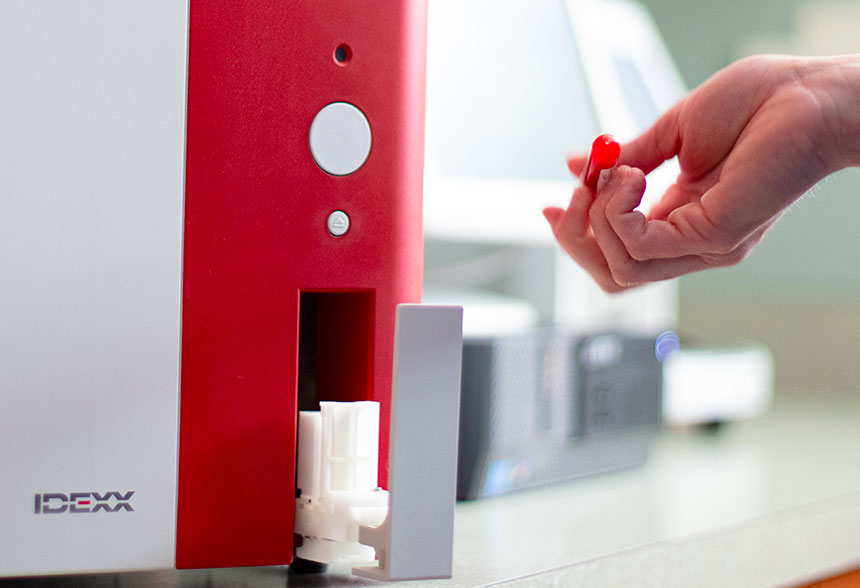 All the information you need, in-clinic, in minutes
With reference laboratory-quality results from the ProCyte Dx Analyser, you can identify even the most subtle changes in the complete blood count (CBC).
The broadest haematology test menu in the veterinary industry
Veterinary-specific algorithms for 17 species
Load-and-go operation and results in just 2 minutes
 
Are you a current customer with questions? Get support.
Cutting-edge technology delivers results you can trust
Three technologies work together to characterise and classify cells with precision, accuracy and speed.
Laser flow cytometry delivers an advanced five-part white blood cell differential.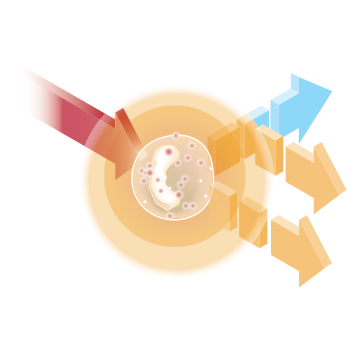 Optical fluorescence provides a highly sensitive and accurate reticulocyte count.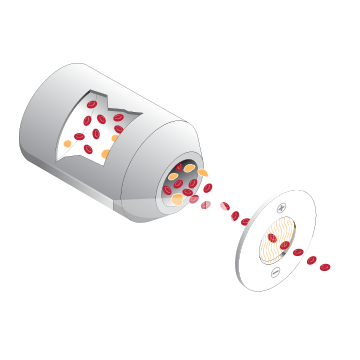 Laminar Flow Impedance performs the fastest, most precise red blood cell count.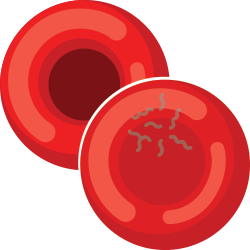 A comprehensive CBC is the key to better outcomes    
Changes on a CBC are sensitive markers of deviation from health and can be seen before disease becomes clinically evident.
The most comprehensive CBC available in veterinary medicine
The ProCyte Dx Analyser gives you more results, all validated by veterinary-specific algorithms.
Detection of band neutrophils
Reticulocyte count
Reticulocyte haemoglobin (RETIC-HGB)
True five-part white blood cell differential
Detection of nucleated red blood cells
The ability to run abdominal/thoracic, synovial fluid analyses
27 whole-blood parameters* plus fluid analysis.
Red blood cell parameters
Red blood cell (RBC) count
Haematocrit (HCT)
Haemoglobin (HGB)
Mean cell volume (MCV)
Mean corpuscular haemoglobin (MCH)
Mean corpuscular haemoglobin concentration (MCHC)
Red blood cell distribution width (RDW)
Reticulocytes (RETIC; % and #)
Reticulocyte haemoglobin (RETIC-HGB)
Nucleated red blood cells (nRBC; when presence suspected)
White blood cell parameters
White blood cell (WBC) count
Neutrophils (NEU; % and #)
Lymphocytes (LYM; % and #)
Monocytes (MONO; % and #)
Eosinophils (EOS; % and #)
Basophils (BASO; % and #)
Band neutrophils (BAND; when presence suspected)
Platelet parameters
Platelet (PLT) count
Platelet distribution width (PDW)
Mean platelet volume (MPV)
Plateletcrit (PCT)
Fluid analysis parameters
Total nucleated cell count (TNCC)
Agranulocytes (AGRANS; % and #)
Granulocytes (GRANS; % and #)
Red blood cell (RBC) count
*The number of reported parameters may vary according to species.
Run a test and get results in just 2 minutes
Load the tube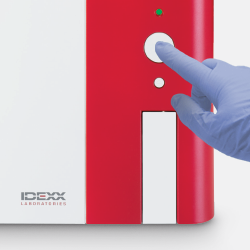 Press Start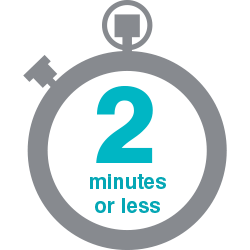 Read results
Dimensions & weight
Width: 12.6 in (32 cm)
Depth: 16.26 in (41.3 cm)
Height: 15.8 in (40.3 cm)
Weight: approximately 55 lb (25 kg)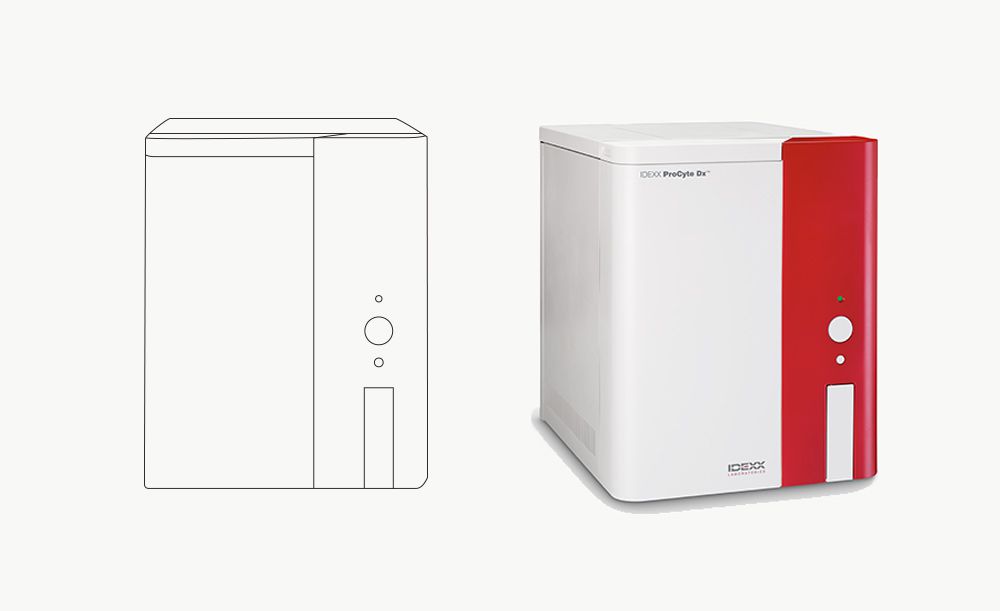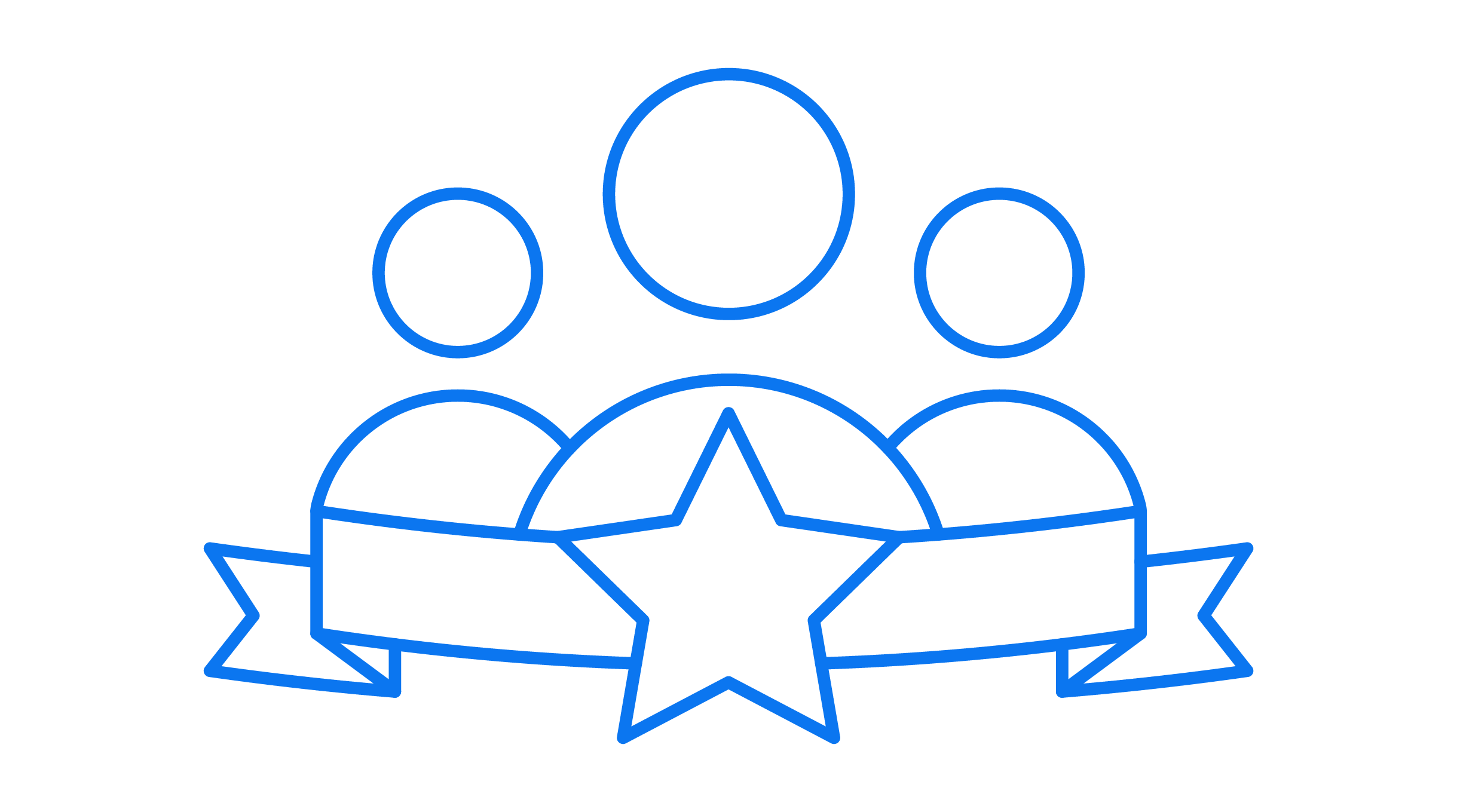 Make your best clinical decisions with expert tools and resources from IDEXX
Only IDEXX offers an integrated platform of advanced technology, tools and experts to help you interpret results and determine next steps.
Find out if the ProCyte Dx Analyser is the right haematology analyser for your practice
Complete the form below and a representative will be in touch to schedule a time to discuss your needs.
An IDEXX Diagnostic Practice Consultant will:
Understand your practice's unique diagnostic needs.
Answer questions about the technology and accuracy of IDEXX Haematology solutions.
Discuss which solution may be right for your practice.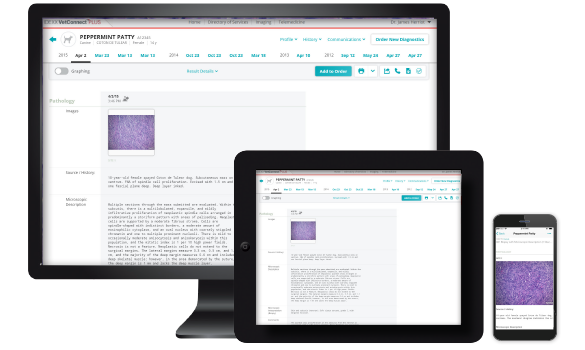 View integrated results in VetConnect PLUS
Images and integrated results are your go-to diagnostic resource for fast, effective clinical decision-making.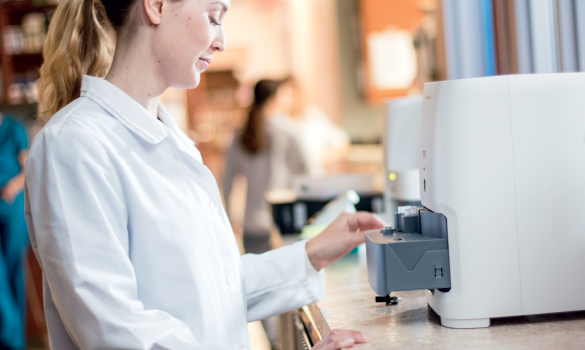 Catalyst One Chemistry Analyser
Get comprehensive diagnostic information during the patient visit.
Learn more about advantages and pricing
A representative will contact you to discuss the ProCyte Dx Analyser and cost-effective purchasing options.
Support for current customers
IDEXX Haematology
More insight. More choices. More confidence. No compromise.
---