---
IDEXX kidney health solutions
Kidney function is a vital window into your patient's overall health, but you can't manage what you can't see. Our suite of tests and technologies sheds light on your patient's kidney health, helping you intervene earlier and treat with greater confidence.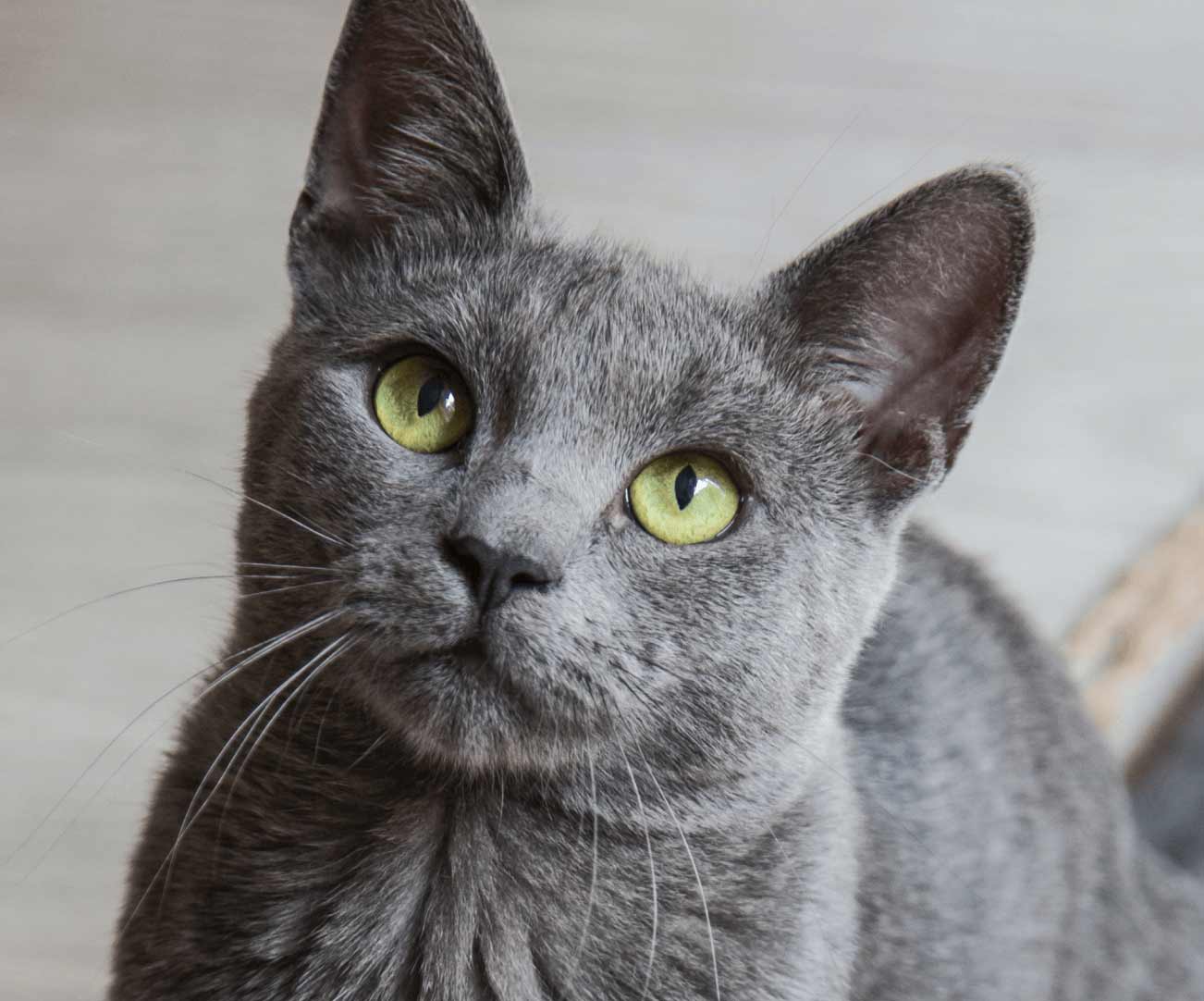 Diagnostics, technology, and support for deeper insights into every patient's kidney health.
Diagnostic solutions
The tools you need to assess both kidney function and management of treatment—resulting in better outcomes throughout the life of your patients.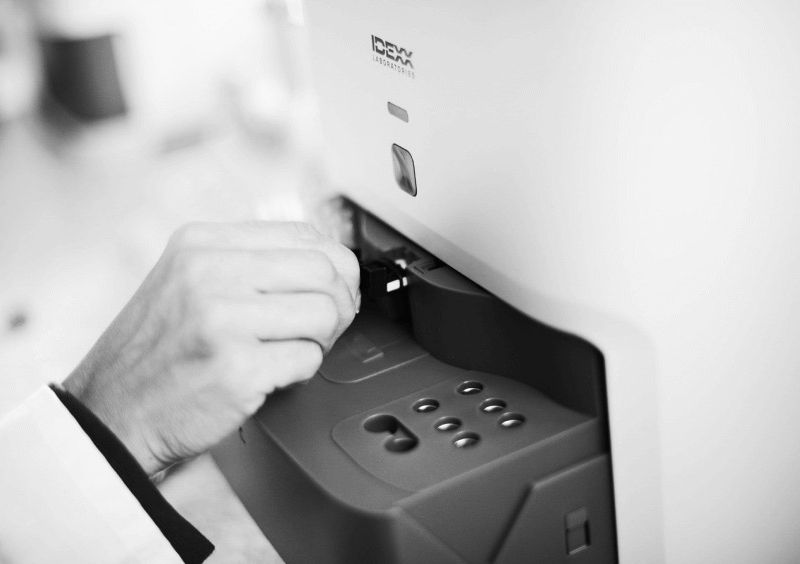 Deeper insights, earlier.
Everyday SDMA
Whether in-house or at the reference lab, SDMA can keep you ahead of the curve when it comes to declining kidney function—detecting mild to moderate loss that creatinine misses.1–3
Including SDMA in your chemistry profile adds substantial value for both the sick and well patient in the early detection of primary renal diseases as well as the reflection of impact on renal health caused by concurrent diseases.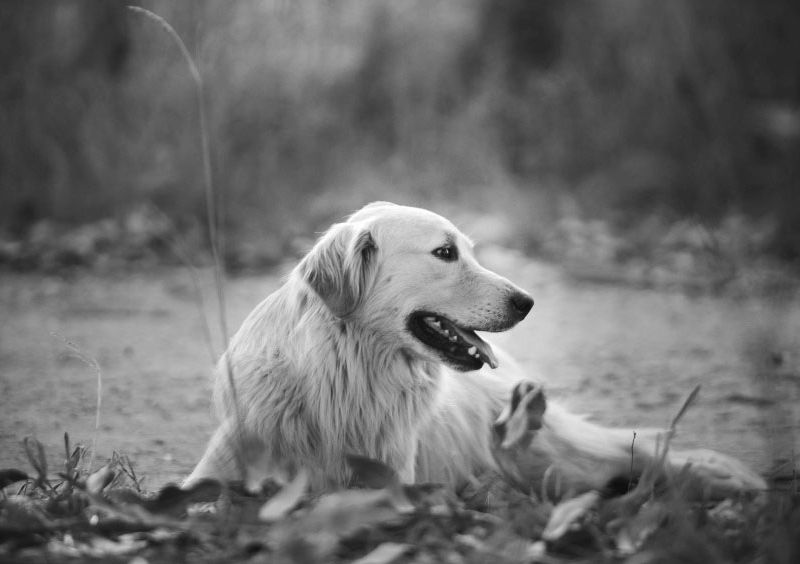 Round out your view.
Urine testing
A complete urinalysis and urine protein:creatinine (UPC) ratio contribute to a deeper view of the kidneys. Looking at a urine specific gravity provides needed context about kidney function and hydration when interpreting the kidney biomarkers. And, including a UPC ratio can aid in diagnosis and treatment of CKD. Urine testing can give you the full confidence in your patient's kidney health status to move forward.
Tools and technologies
From patient-specific insights to individualised baselines, our ever-evolving suite of tools and technologies gives you everything you need to make a confident decision—right alongside your results (both in-house and reference lab).
Every patient is unique. So is their baseline.
VetConnect PLUS
A single test result, while important, is limited in value with nothing to compare it to. This makes routine monitoring of kidney health essential for patients whether they are sick, well, juvenile, or geriatric. With VetConnect PLUS, you can establish an individualised baseline for every patient, spot trends, and review patient history all in one place.
You can also access differential diagnoses in VetConnect PLUS to help interpret patient results, along with guidance from the latest industry protocols, research, and publications.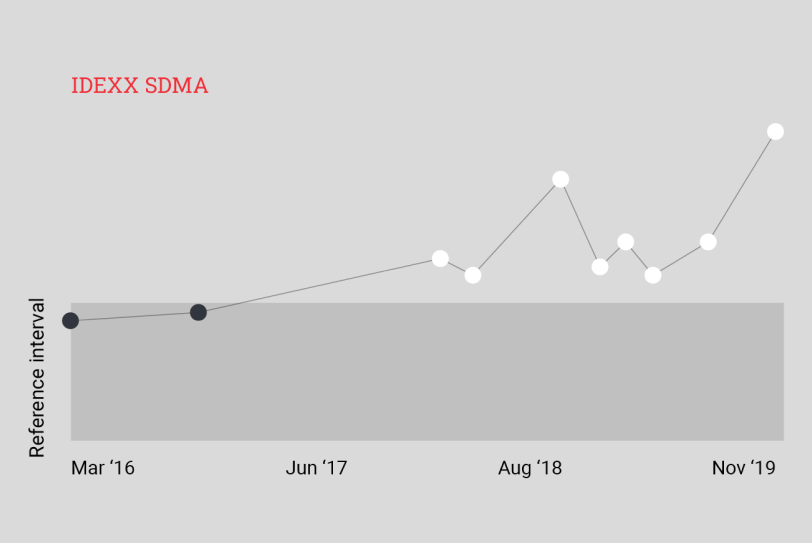 Global support
We're here for you every step of the way.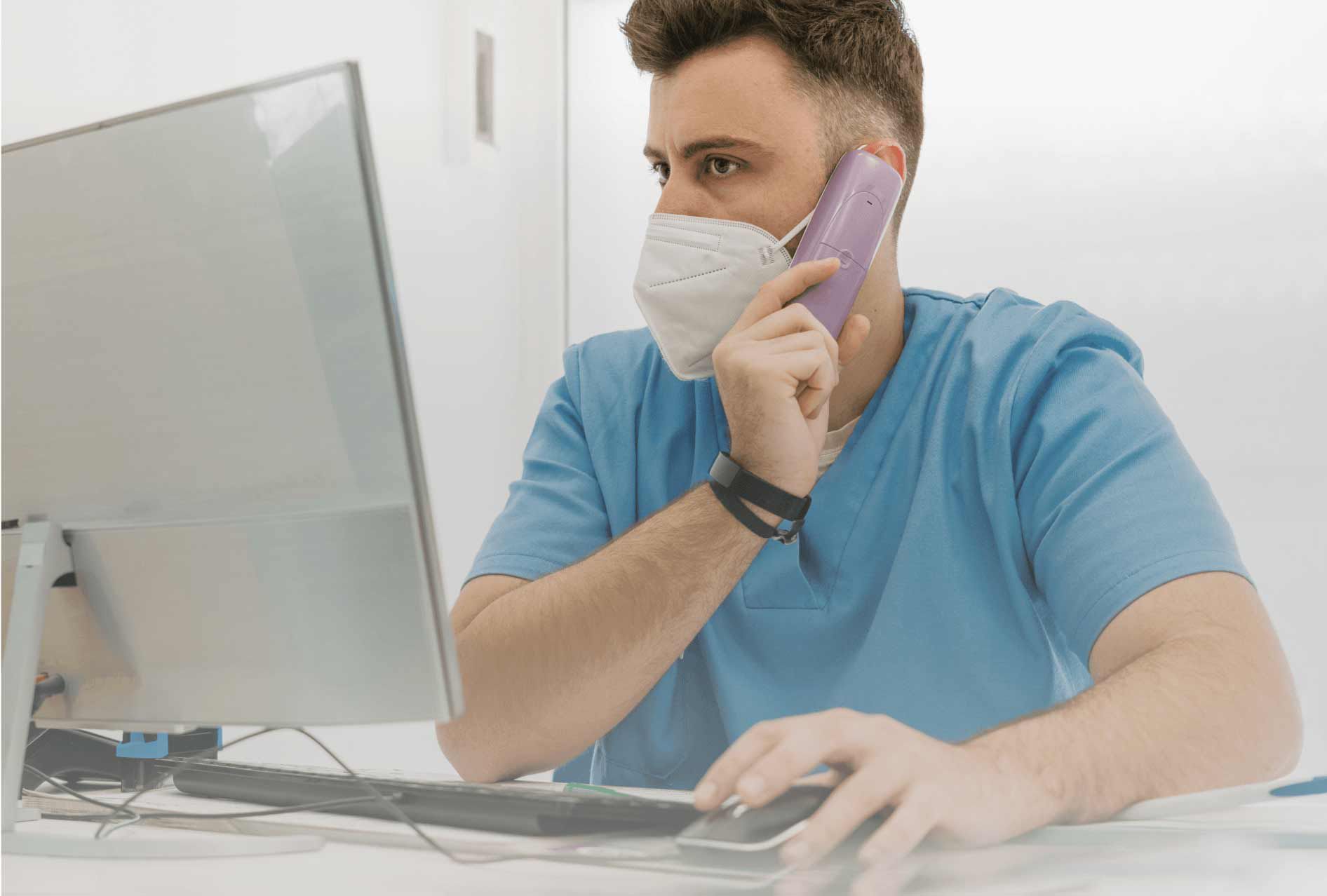 Never go it alone.
Our global network of support gives you easy access to a medical consult when you need a sounding board or have questions on next steps. You also have a dedicated team of local IDEXX professionals who are available to support your business, providing guidance and training to optimise your workflow or to help you implement new protocols.
Here's a quick guide to the teams of people and resources available in person, on the phone, online, and on demand: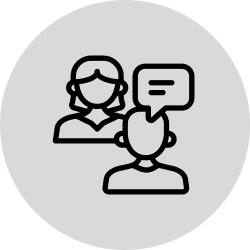 In person
Veterinary Diagnostic Consultants
Frequent in-house visits and personalised support.
Professional Services Veterinarians
Personalised on-site medical consultations and education.
Field Support Representatives
Step-by-step guidance and training on-site to help optimise your workflow.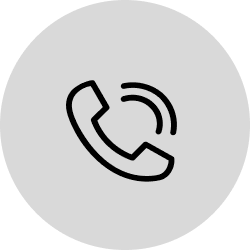 On the phone and online
Medical Consultants
Get direct live access and personalised guidance from board-certified specialists.
Pathologists
Get personal attention from a pathologist who will be dedicated to your case from beginning to end and be available via direct phone line or email.
Customer Support
Dedicated to answering all your questions on laboratory services, test requests, results status, and more.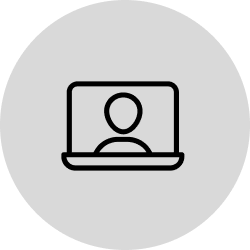 On demand
Hundreds of free courses are available at the IDEXX Learning Center so you can learn on your own schedule on any device. Learn the importance of SDMA, how to stage CKD, and access quick, clear videos on how to run the SDMA test. You can even attain CE credit. 
References
Hall JA, Yerramilli M, Obare E, Yerramilli M, Jewell DE. Comparison of serum concentrations of symmetric dimethylarginine and creatinine as kidney function biomarkers in cats with chronic kidney disease. J Vet Intern Med. 2014;28(6):1676–1683. doi:10.1111/jvim.12445
Nabity MB, Lees GE, Boggess MM, et al. Symmetric dimethylarginine assay validation, stability, and evaluation as a marker for early detection of chronic kidney disease in dogs. J Vet Intern Med. 2015;29(4):1036–1044. doi:10.1111/jvim.12835
Hall JA, Yerramilli M, Obare E, Yerramilli M, Almes K, Jewell DE. Serum concentrations of symmetric dimethylarginine and creatinine in dogs with naturally occurring chronic kidney disease. J Vet Intern Med. 2016;30(3):794–802. doi:10.1111/jvim.13942
---