---

Automated testing

Results within hours

Easy to use
Test Anywhere. Get results anytime.
Do more with Tecta: An easy solution for staffing issues, Friday and weekend testing, and rush projects
Start tests any time: Automation of incubation and sample analysis means you don't need to be in the lab to read the test
Improve responsiveness: Positive results within hours help with construction projects, main repairs, and other emergencies
Easy: With no sample preparation and easy to use system, anyone can be trained to use Tecta
Lab in a box: Tecta systems can be installed anywhere, allowing you to reduce transit times
Tests available for total coliforms and E. coli, E. coli only, faecal coliforms, and Enterococcus
Available in 16- and 4- incubation chamber options to best fit your volume needs
AOAC certified, U.S EPA-approved for the detection of E. coli and total coliforms in drinking water*
Click each icon to explore how the IDEXX Tecta system can help you do more.
See how Tecta can improve your operation with testing anytime, anywhere, by anyone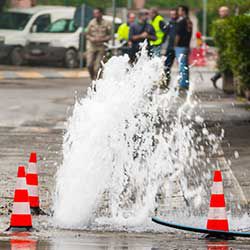 Results when you need them
Automated incubation and analysis of tests means that tests can be started anytime, day or night, with no need to call in staff to read test results.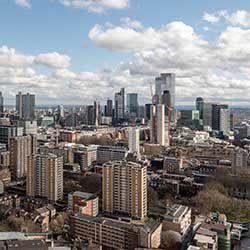 Test anywhere
Lab in a box features means that Tecta instruments can be installed anywhere, including outside of a laboratory - reducing transit time and improving responsiveness.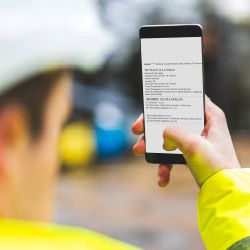 Easy to use
Easy-to-train features and emailed results create flexibility to meet the needs of your operations.
Easy-to-use cartridges with no required sample preparation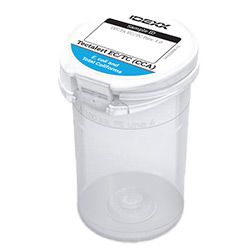 E. coli and total coliforms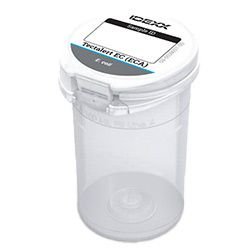 E. coli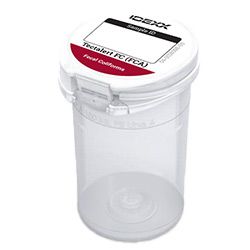 Faecal coliforms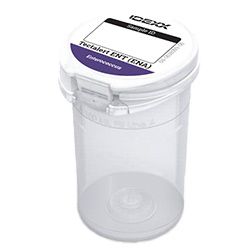 Enterococcus
Learn more about the IDEXX Tecta system
Fill out the form below to be contacted by an IDEXX representative:
*Tectalert EC/TC medium and Tecta instruments are U.S. EPA approved at 40 CFR Part 141, listed as a method in Presence/Absence Method for the Simultaneous Detection of Total Coliforms and Escherichia coli (E. coli) in Drinking Water. AOAC Performance Tested Certification for Tecta Combined E. coli and Total Coliform Test, Certificate No. 010801.
---