---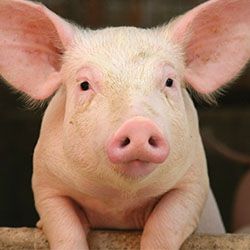 Trust IDEXX for diagnostic results that support decisive action
Broad portfolio of swine tests (ELISA and RealPCR)
Accurate testing results reduce the need for repeat testing
Advancing swine diagnostics since 1986
 
Solutions to identify and manage swine disease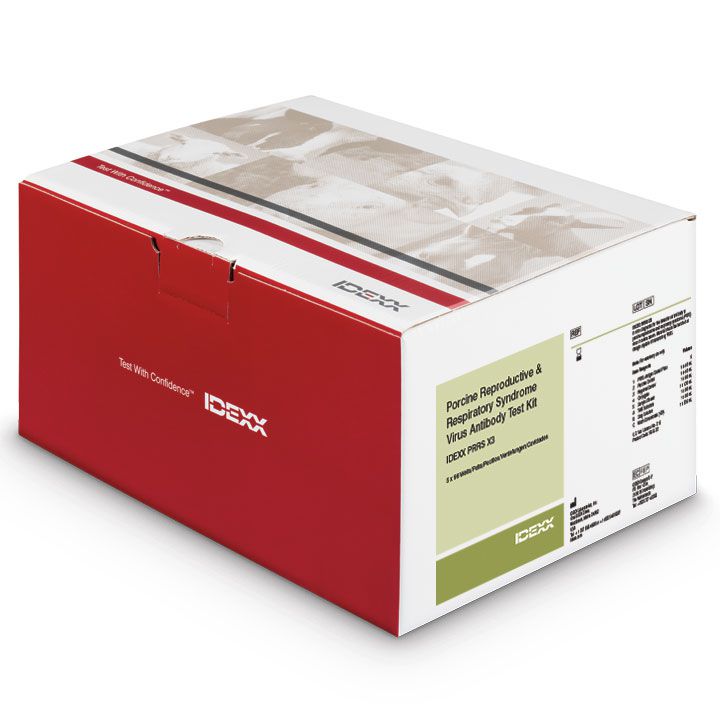 Porcine Reproductive and Respiratory Syndrome (PRRS)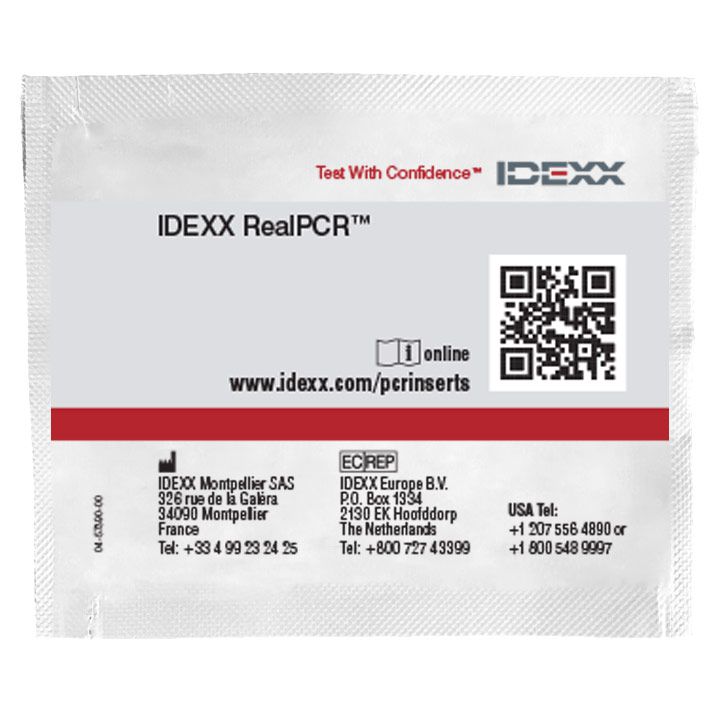 Enzootic pneumonia/Mycoplasma hyopneumoniae (M. hyo.)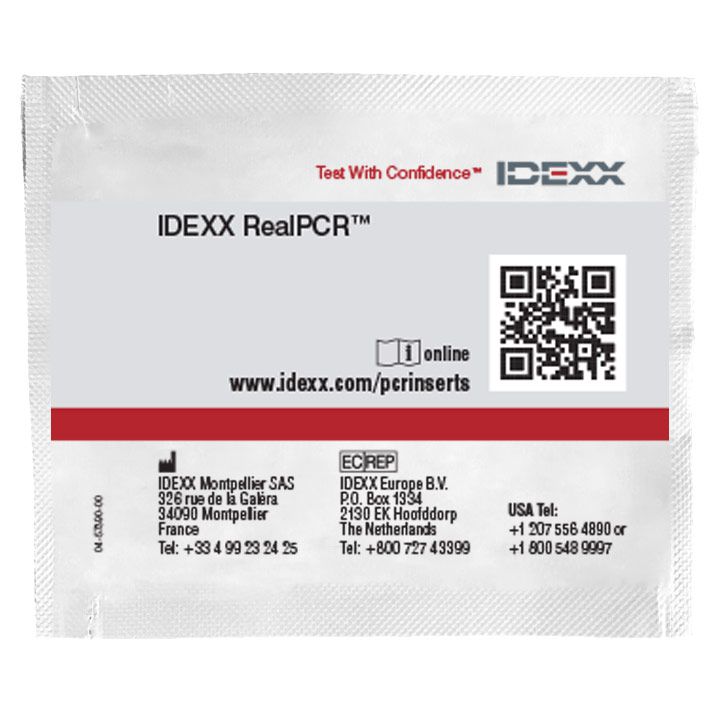 Porcine circovirus type 2 (PCV2) and type 3 (PCV3)
Routine disease monitoring with IDEXX swine diagnostics
The spread of disease can devastate the health of pigs and profits. Implementing an effective monitoring programme is critical.

Assess the levels and patterns of pathogen circulation.

Evaluate the effectiveness of farm interventions.
Achieve higher levels of productivity.
Get the answers you need quickly from our dedicated technical support team
001-800-548-9997
001-800-548-9997
Talk to us about IDEXX swine tests
Our dedicated team will help you find the swine testing solutions that are best for your herd.
---