---
Knowledge on tap
IDEXX Water understands that education is essential to building your technical knowledge and enhancing your laboratory skills.
Our educational offerings are part of an ongoing commitment to our customers to help you grow professionally and personally through online training, live webinars, and industry news articles.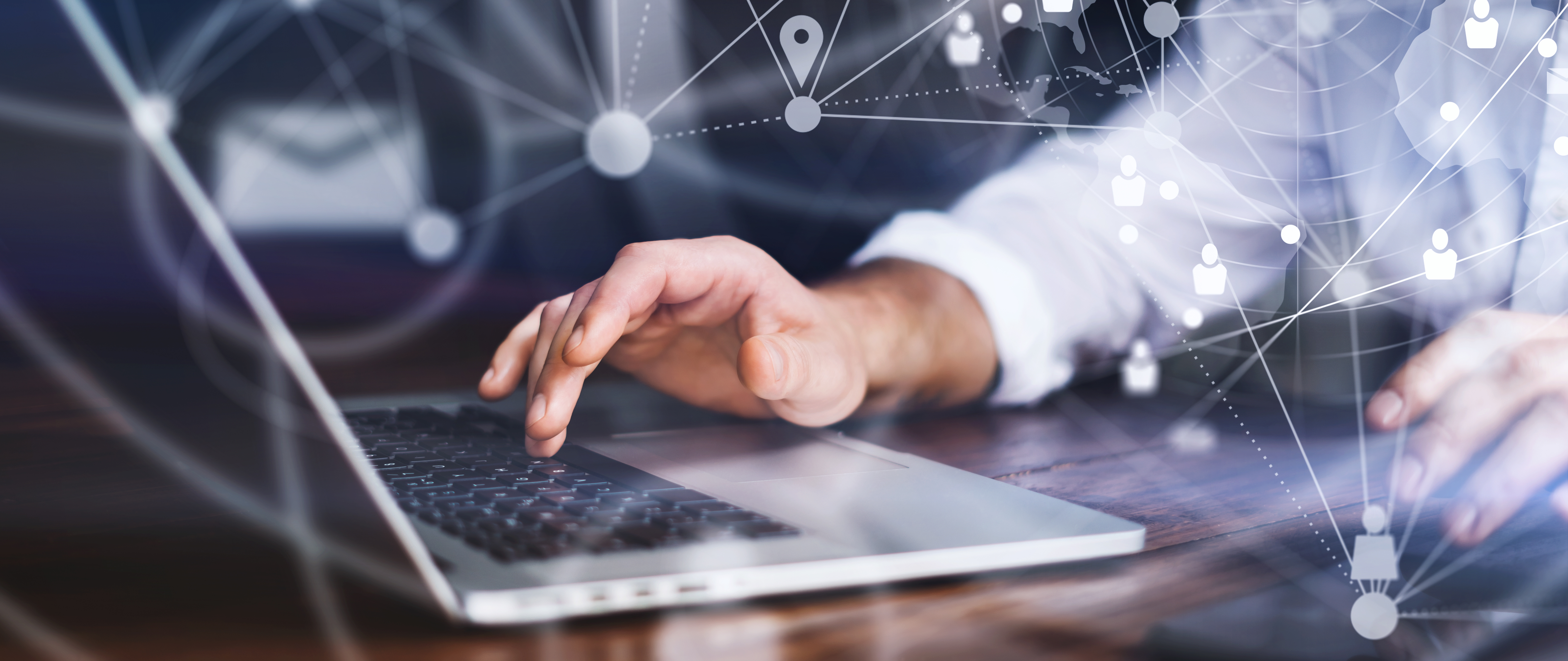 Featured Courses
Testing for Coliforms and E. coli
This course gives thorough background and guidance on testing for total coliforms and E. coli using IDEXX products. 

Quality Control with IDEXX-QC Kits 
This course looks at quality control (QC) testing and IDEXX-QC kits and addresses what QC testing is (and what it isn't) and why it is so important. Includes how to use IDEXX-QC kits in your lab with frequently asked questions about QC testing and IDEXX-QC kits. 
Proficiency Testing Essentials (PT) 
This course provides high-level guidance on external quality assurance for water lab analysts. Topics include: the importance of PT testing, a brief primer on PT, PT scoring, and responding to PT scores.
To register for these courses and more, sign up below! 
Water webinars
Live online interactive events
Check back here for upcoming webinars!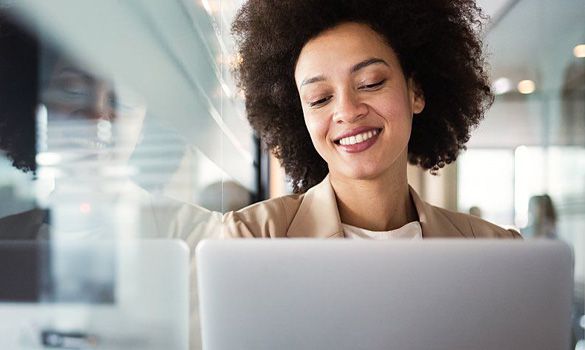 IDEXX Currents
Water industry news and trends written by industry experts
Recent featured articles
IDEXX Acquires Water Testing Company TECTA-PDS
IDEXX Laboratories has acquired the Canadian water testing company TECTA-PDS™, which specializes in portable instruments that automatically test for Escherichia coli, total coliforms, and enterococci. 
How Climate Change Impacts Water Resources
Rising global temperatures affect every aspect of our lives, from energy and transportation to agriculture and human health. Rising temperatures also determine the availability and quality of water and the integrity of the infrastructure that brings it to us.
Enterococci levels rise in Australian recreational spots
Enterococci exceeded safe levels at several popular recreational water areas in South Wales, Australia, over the past year. Heavy rain and flooding prompted the state government to give well-known beaches poor water quality grades. 

Visit Currents
---